Taking The Fights To A New Level
Taking The Fights To A New Level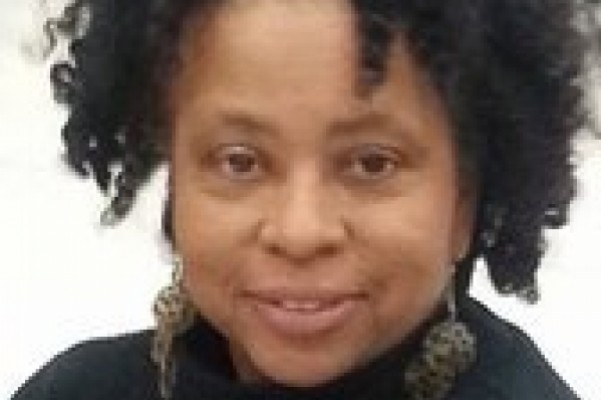 Created October 7, 2014
Nancy Lockhart
Another Example of why your donations are needed in Taking The Fights To A New Level.
Willie Manning was scheduled to be executed in the State Of Mississippi. One week before the execution Ms. High made contact requested that I organize supporters to stop the execution pending DNA testing. I successfully organized a campaign to stop his execution. Mr. Manning was wrongfully convicted twice by the State of Mississippi.
Watch Willie's Oral Argument Live!
by justice4willie ( http://justice4willie.com/author/justice4willie/)
If you wish to bypass media reports and instead listen live to the arguments in Willie Jerome Manning's second case, you can do so next Monday. A webcast from the Mississippi Supreme Court will allow access to the court proceedings from anywhere in the world.
You can view the oral argument for Willie's Brookville Garden case (involving the murders of two elderly women) at the State of Mississippi Judiciary, on Monday October 27 2014 at 1.30 PM CDT. You may need to try using different browsers in order to find one that works. Instructions for viewing, and for access to the court, are given here.
Please note that the whole webcast should last not much more than one hour (each side is allowed half an hour to submit their argument).
If you are watching from outside the State of Mississippi, please check the difference in time between your location and Mississippi. If you are outside the USA, please be aware that Daylight Saving Time in the USA ends the weekend after the webcast (unlike in Europe, for instance, where Daylight Saving Time ends the weekend before – so for the week of the webcast the time difference will be one hour less than usual).
If you are unable to watch the webcast live, you should still be able to view it once it is archived at the link given above.
We are grateful that the webcast will allow transparency in the proceedings. We urge you to watch.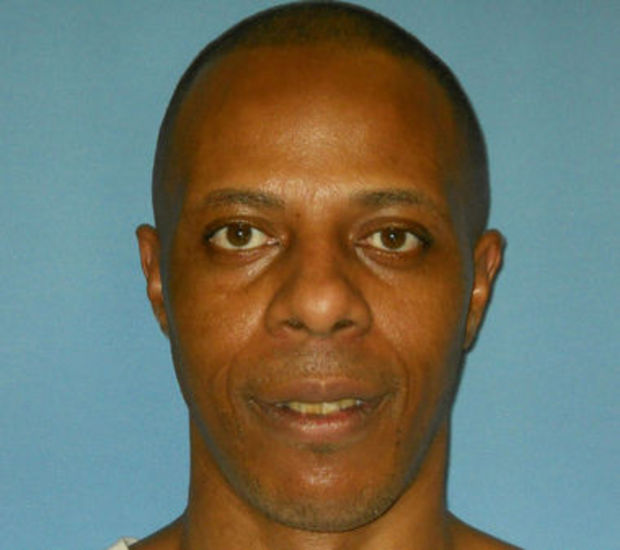 Greetings. My name is Nancy Lockhart and I am an analyst and advocate for individuals who have encountered extreme injustices throughout various judicial processes. I am the brain child behind many cases. Willie Manning, Marissa Alexander and the Scott Sisters are among the most high profiled cases. We obtained a stay of execution for Willie Manning in The State Of Mississippi, freedom for The Mississippi Scott Sisters, global publicity and pro bono legal representation for Marissa Alexander in The State Of Florida.
I have been acting in the capacity of an advocate for 10 years and as an analyst/advocate for 8 years. I have in depth experiences in dealing with prisoners and their families. A normal work day includes calls from individuals who may not understand one word in a criminal warrant for The State of Texas or the method of obtaining a public defender in The State of Florida. The simplicity of locating this information and providing a caller with appropriate and authentic links, addresses and telephone numbers, often solves problems which normally escalate into major issues.
My years have also been spent working on very large global campaigns freeing the wrongfully convicted or excessively sentenced. I also handle small campaigns such as medical assistance for prisoners, justice for a 2 year old rape victim and prisoners visitation rights. I've found major importance in educating the public of court structure, the differences between federal and state pardons and civil rights.
I do not feel that financial uncertainties should dampen the zeal to advocate for those experiencing extreme injustices such as wrongful convictions, excessive sentences and poor representation. I anticipate changes and my responses will always include certainty, creativity and flexibility.
I am seeking to take my work and the fights for justice to a new and higher level of organization and response by incorporating on the state and federal levels.
Testimonies
"I had been writing organizations for 11 years with no response before Nancy learned about the case of my daughters with double life sentences each." Mrs. Evelyn Rasco, Mother of The Scott Sisters. It's A New Day  with Rip Daniels – WJZD Gulfport, Mississippi.
"For the past four years, I have been trying to find people that would help me and I recently found an advocate, Ms. Nancy Lockhart.  We now have pro bono legal representation."
Open Letter From Ms. Susie Addison – the new adoptive mother of the 2 year old rape victim. Justice For The Little Girl
"I contacted Nancy Lockhart one week before the execution of Willie Manning. She organized radio interviews and other campaigns around the country. Willie Manning received a stay of execution pending DNA testing."
         Maati High – Community Activst 
What is GoFundMe?Fundraising made easy >> CONTACT LINK POSTER REPORT
PLATINUM LEVEL
$50
James Adams
7 hours ago
$10
Liz Osunkemi Coleman
6 days ago
$20
Chris Harris
7 days ago
PLATINUM LEVEL
$50
Wendy Norbom
12 days ago
Good luck in all your endeavors Nancy. You are a stellar woman of character and integrity and I am proud to support your work in wrongful convictions.
PLATINUM LEVEL
$50
Anonymous
19 days ago
PLATINUM LEVEL
$50
Sarah Clayborne
19 days ago
Declaring and Decreeing that you receive the support needed to continue your unselfish humanitarian deeds
1-8 of 8 donations